Omron PLC cables information
Omron PLC cable layouts
The PLC's from Omron can be connected to various peripheral equipment. Each device requires its own cable layout. Only the more common cables are shown here.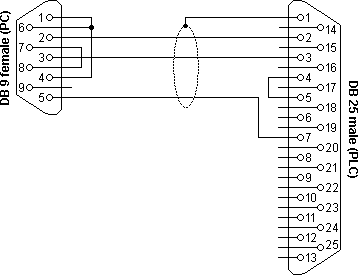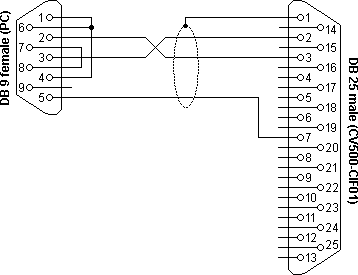 Boredom is a vital problem for the moralist,
since at least half of the sins of mankind are caused by the fear of it.
BERTRAND RUSSELL