Omron PLC kabel informatie
Omron PLC kabel layout
Omron PLC's kunnen met allerhande apparatuur worden verbonden. Elk apparaat vereist zijn eigen type kabel om aangesloten te worden. Alleen van de meer gangbare kabels zijn hier de schema's gegeven.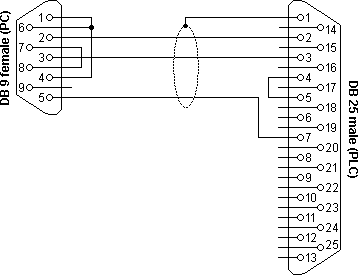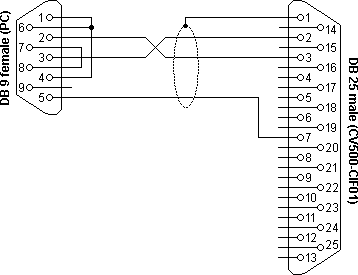 1. The telephone will ring when you are outside the door, fumbling for your keys.
2. You will reach it just in time to hear the click of the caller hanging up.
BESS' UNIVERSAL PRINCIPALS