Omron PLC kabel informatie
Omron PLC kabel layout
Omron PLC's kunnen met allerhande apparatuur worden verbonden. Elk apparaat vereist zijn eigen type kabel om aangesloten te worden. Alleen van de meer gangbare kabels zijn hier de schema's gegeven.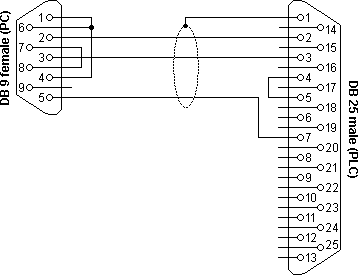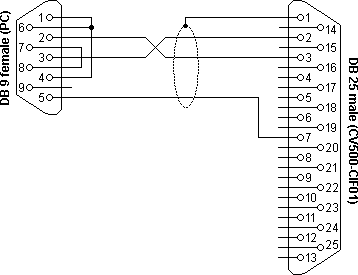 No matter what the anticipated result,
there will always be someone eager to
a) misinterpret it,
b) fake it, or
c) believe it happened to his own pet theory.
FINAGLE'S SECOND LAW