Omron PLC kabel informatie
Omron PLC kabel layout
Omron PLC's kunnen met allerhande apparatuur worden verbonden. Elk apparaat vereist zijn eigen type kabel om aangesloten te worden. Alleen van de meer gangbare kabels zijn hier de schema's gegeven.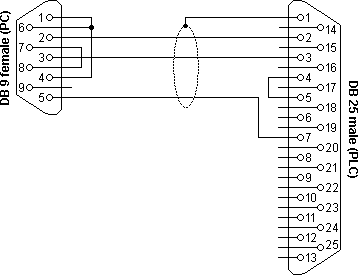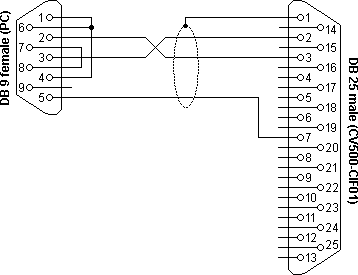 The efficiency of a committee meeting
is inversely proportional to the number of participants
and the time spent on deliberations.
OLD AND KAHN'S LAW