Omron PLC kabel informatie
Omron PLC kabel layout
Omron PLC's kunnen met allerhande apparatuur worden verbonden. Elk apparaat vereist zijn eigen type kabel om aangesloten te worden. Alleen van de meer gangbare kabels zijn hier de schema's gegeven.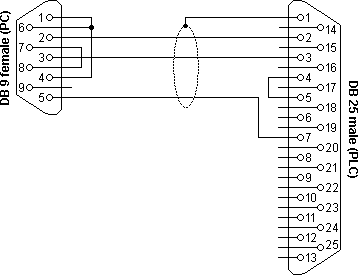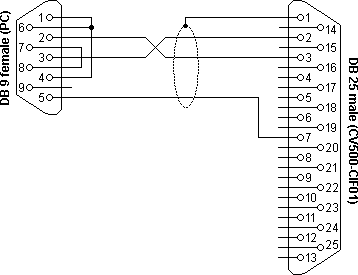 The most beautiful thing we can experience is the mysterious.
It is the source of all true art and science.
ALBERT EINSTEIN