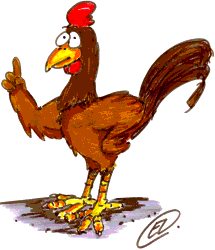 Recommended websites
These are websites that have a special meaning for me.
This biography has been written by Sietse Nagel. Unfortunately Bauke died a few months before he reached his 40th birthday.
(System Dynamics:)
Once you open a can of worms, the only way to recan them is to use a larger can.
ZYMURGY'S FIRST LAW OF EVOLVING