Omron PLC cables information
Omron PLC cable layouts
The PLC's from Omron can be connected to various peripheral equipment. Each device requires its own cable layout. Only the more common cables are shown here.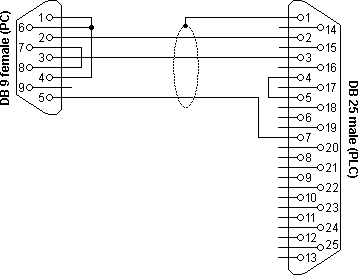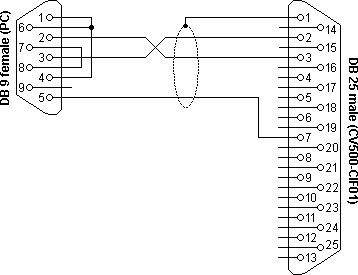 The ideals which have lighted my way,
and time after time have given me new courage to face life cheerfully,
have been Kindness, Beauty, and Truth.
The trite subjects of human efforts, possessions, outward success, luxury
have always seemed to me contemptible.
ALBERT EINSTEIN