Omron PLC kabel informatie
Omron PLC kabel layout
Omron PLC's kunnen met allerhande apparatuur worden verbonden. Elk apparaat vereist zijn eigen type kabel om aangesloten te worden. Alleen van de meer gangbare kabels zijn hier de schema's gegeven.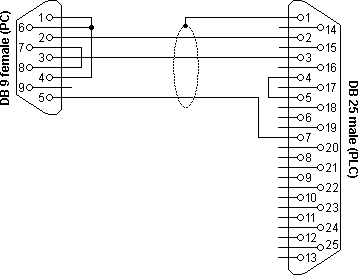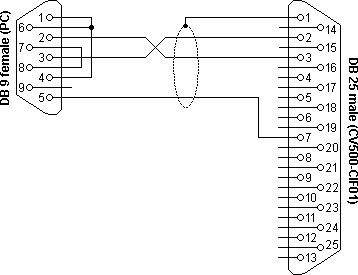 When you're not in a hurry,
the traffic light will turn green
as soon as your vehicle comes to a complete stop.
McKEE'S LAW