Omron PLC kabel informatie
Omron PLC kabel layout
Omron PLC's kunnen met allerhande apparatuur worden verbonden. Elk apparaat vereist zijn eigen type kabel om aangesloten te worden. Alleen van de meer gangbare kabels zijn hier de schema's gegeven.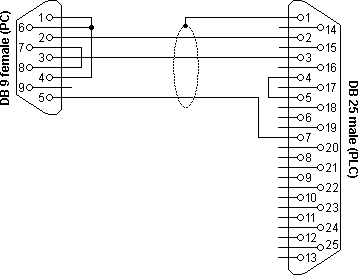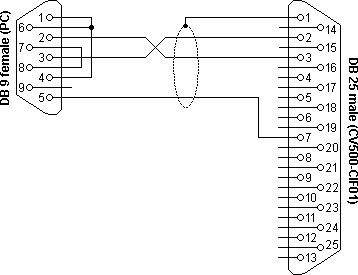 The ideals which have lighted my way,
and time after time have given me new courage to face life cheerfully,
have been Kindness, Beauty, and Truth.
The trite subjects of human efforts, possessions, outward success, luxury
have always seemed to me contemptible.
ALBERT EINSTEIN