Omron PLC kabel informatie
Omron PLC kabel layout
Omron PLC's kunnen met allerhande apparatuur worden verbonden. Elk apparaat vereist zijn eigen type kabel om aangesloten te worden. Alleen van de meer gangbare kabels zijn hier de schema's gegeven.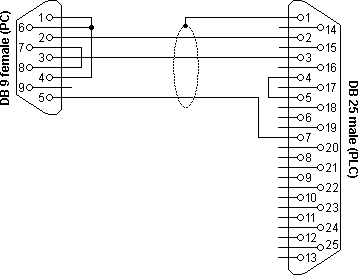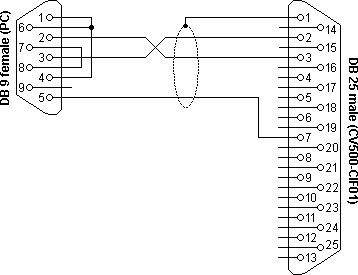 The last person who quit or was fired
will be held responsible for everything that goes wrong;
until the next person quits or is fired.
SIXTH LAW OF OFFICE MURPHOLOGY