Lammert Bies, contact information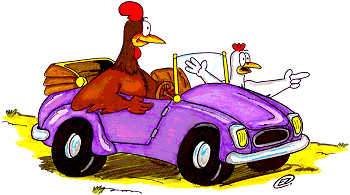 Vaart Oostzijde 7
8435 WD Donkerbroek
the Netherlands

tel : +31–85–8888899
email :
Please note that I do not sell cables, PLC components or other items mentioned on this site. Emails requesting for quotes, or orders will remain unanswered by me. I have other things to do than respond to people who obviously don't take the time to read and understand the information on this website.
Furthermore, the answer to requests to copy the information in whole or in part for the use on other websites, papers, books etc. will always be No. I have an active anti-copy policy and due to this already many websites have removed the copied content or were shutdown by their ISP completely. If you want to write about the subject I write about, no problem, but be original and write your own content.
Linking to this site or to specific pages is no problem, but do not hot-link to my images. Hot-linking to images uses my bandwidth and it is up to me to decide what to do with the hot-link. You might be surprised about the technical possibilities I have to prevent hot-linking.