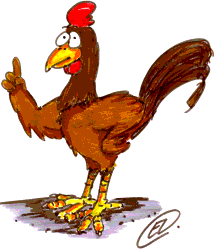 Recommended websites
These are websites that have a special meaning for me.
This biography has been written by Sietse Nagel. Unfortunately Bauke died a few months before he reached his 40th birthday.
Alcohol is a very necessary article...
It enables Parliament to do things at eleven at night
that no sane person would do at eleven in the morning.
GEORGE BERNARD SHAW