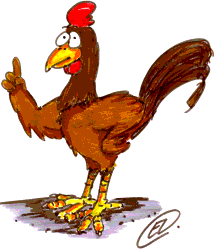 Recommended websites
These are websites that have a special meaning for me.
This biography has been written by Sietse Nagel. Unfortunately Bauke died a few months before he reached his 40th birthday.
I have a higher and grander standard of principle than George Washington.
He could not lie; I can, but I won't.
SAMUEL CLEMENS WRITING AS MARK TWAIN