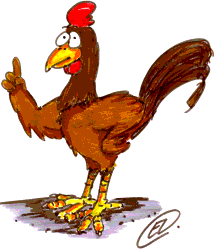 Recommended websites
These are websites that have a special meaning for me.
This biography has been written by Sietse Nagel. Unfortunately Bauke died a few months before he reached his 40th birthday.
1. Anyone can make a decision given enough facts.
2. A good manager can make a decision without enough facts.
3. A perfect manager can operate in perfect ignorance.
SPENCER'S LAWS OF DATA