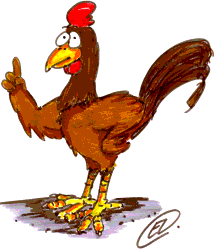 Recommended websites
These are websites that have a special meaning for me.
This biography has been written by Sietse Nagel. Unfortunately Bauke died a few months before he reached his 40th birthday.
The love letter you finally got the courage to send
will be delayed in the mail long enough
for you to make a fool of yourself in person.
ARTHUR'S SECOND LAW OF LOVE