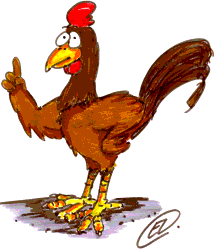 Recommended websites
These are websites that have a special meaning for me.
This biography has been written by Sietse Nagel. Unfortunately Bauke died a few months before he reached his 40th birthday.
I am fond of pigs.
Dogs look up to us.
Cats look down on us.
Pigs treat us as equals.
WINSTON CHURCHILL